[publication of graduation essay by Elisabeth Leersen 2012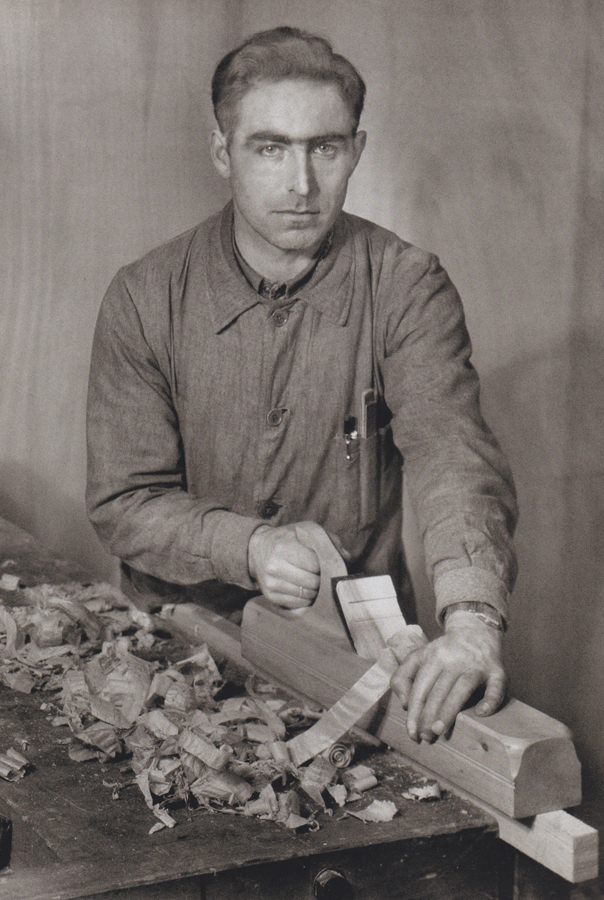 In the following text we will dive into the notion of ignorance, in order to see what this could mean for the marginal areas of design. Hence the question Why can't I use my ignorance? This is a question I will try to resolve, by walking past different subjects. Exploring the unknown, by shifting context.
First we will conclude what ignorance means: what it means in society, and what it means for me, personally. Next we will develop questions; in order to see how ignorance relates to the primitive, and we will see how the notion of anthropology has a say in this matter.
All we learned, I will transform into an abstract notion, which may help us to link my questions directly to my own practice and my own desires. And so, in the end we will deal with storytelling, truth, flickering perspectives, and finally a way in which ignorance has found it's place within my design process.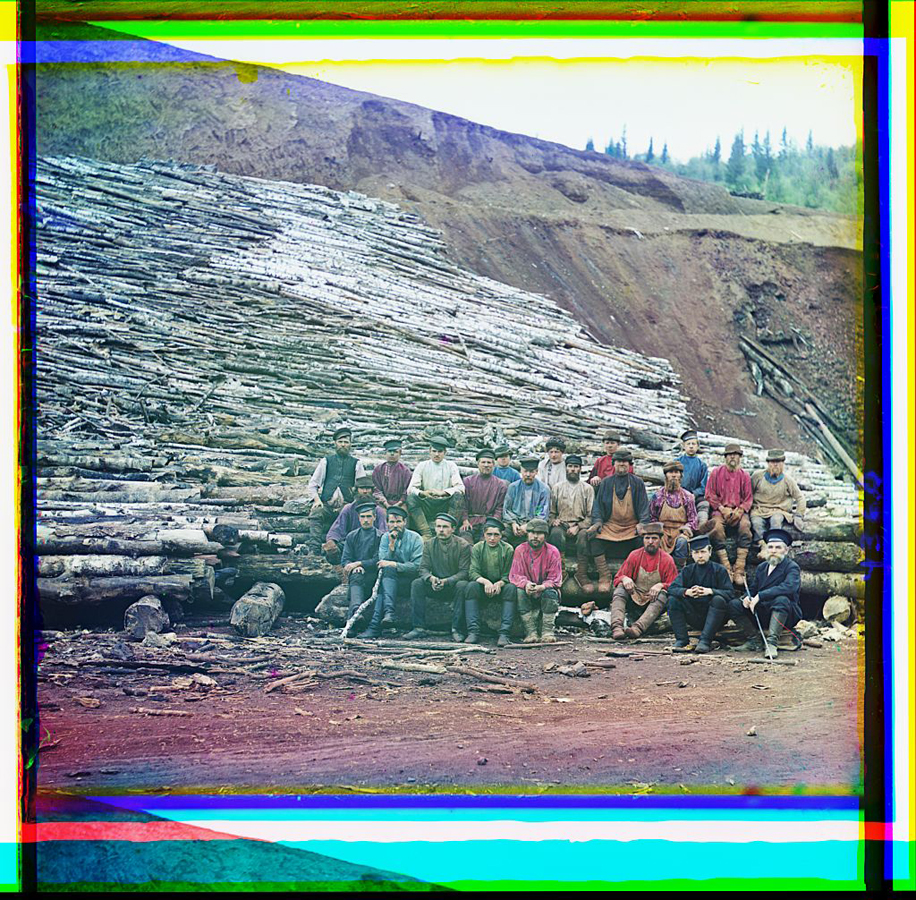 You must wonder, Why ignorance? This is a question I ask myself regularly.
Inside of me lies a desire to call a bluff from time to time, which I guess goes for everyone.
In order to see what would happen if I were to invent a certain knowledge, and thus would put my ignorance to a different use. How far could I take someone along in this dreamed-up universe? And, why am I attracted to this invented ignorance? These are all questions we will deal with. Some we will answer, some we will not. I invite you to take this journey with me, and see where ignorance might take us.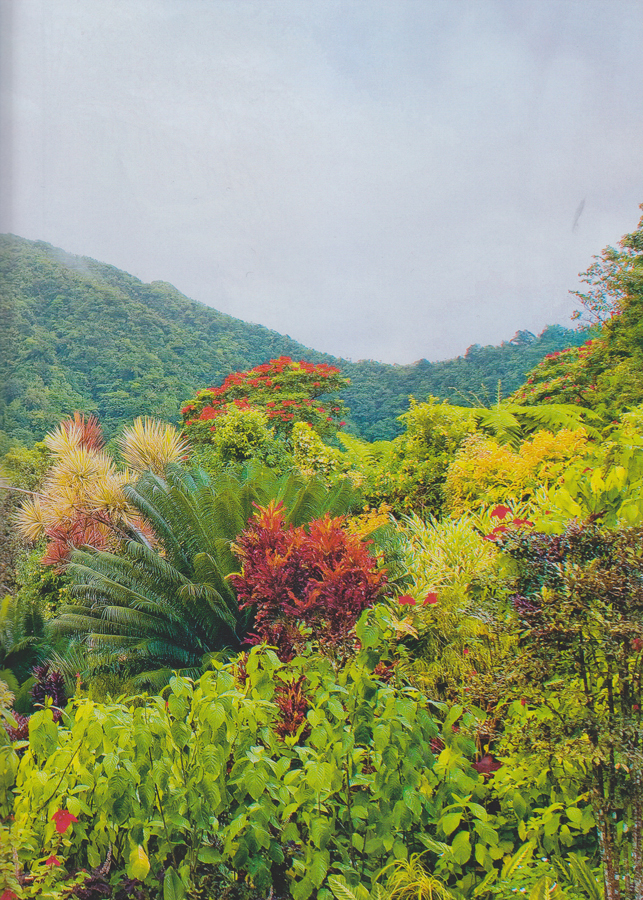 "There are different ways of looking out, of looking for new perspectives. Perhaps my fascination with the ancient explorers and their narrations lies not so much in narrative, but lies in their approach. It does not interest me to revisit their voyages, but to commence my own. To adopt their naive, primitive, and subjective way of seeing the world, in the new encounters they made. Making many assumptions on the way, and never finding the entire truth; or any truth for that matter.
This narrative of transition, it is a fictive journey. Finding yourself opposite an unknown phenomenon, as in the explorers' journals: the multitude, yet incompleteness. Many truths, many ideas, and much more assumptions. Diving into different disciplines, using them all; perhaps taking pieces that were not meant for me. I'm not looking for the strength of singularities; but for humble pluralities."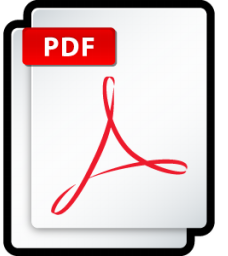 Download thesis by Elisabeth Leersen: Use Your Ignorance
[images by August Sander /Claude Levi Strauss /Galon & Gajek]
from the jury rapport: Elisabeth Leersen from the Textile Department provided the jury with a beautifully designed thesis that was also content wise very interesting. In her thesis Elisabeth researches how ignorance can be made productive. She takes herself as a starting point and arrives at original and lively references from different disciplines and gives her own creative examples. It is a search that ends up again at Elisabeth Leersen herself. At this point the thesis would require a little more self-reflection and more precise use of language, but the thesis remains one of the best.