Conditional Painting is truly happening in the van Abbemuseum Eindhoven! They call it the Vitruvian Paint Machine.
As part of  "Take on me (Take me on)" /Dutch Design Week 17 to 25 Oct 2009, Luna Maurer and Edo Paulus executed a mural painting on pre determined conditions based on the proportions of the body and visitor interaction.
The act of designing is based on rules they say. So Luna and Edo, together with Roel Wouters and Jonathan Puckey, created a manifesto of explicit rules for design.
Visiting their lecture, as part of the "Take on me (Take me on)" event, they made it clear that setting strict conditions does disconnect you from subjective standards and creates awareness in the process. A beautiful time based movie of their "machines" made this crystal clear.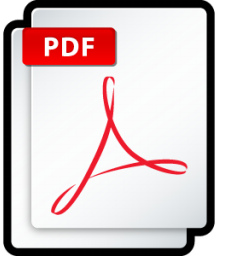 download this research essay: by Jules Esteves: "Conditional Drawing, Conditional Painting" questioning the practice of Conditional Design.