i was interested in the term "meta-modernism" that i had been reading about, so when we got this assignment i decided that i wanted to focus on that topic.
i found an artist named Jonas Staal that works in a meta-modernistic way.
before my meeting with Jonas i made some research about his work, and when we met we went straight into discussing his works.
he had one work about a new prison model, a thesis by the leader of the Freedom Party MP, Fleur Agema.
(book is called Art, Property of Politics III: Closed Architecture if you want to read more. you can download the publication with this : link)
this publication became a starting point for me, as i was inspired to change/improve/alternative solution of an existing structure.
i decided that i wanted to "minimize" the gap between the suburbs and the city center, a topic that have been very discussed in Swedish media lately.
to enter this topic, I felt that starting with something I already know would be a good starting point. to this took me back to Sweden, mainly in Gothenburg.
i tried to find out what have been done/tried to be done, to "solve" it.
there were a lot of different approaches.
i am going to mention some of them briefly:
–       back in 1985ties if you were a Swedish citizen and moved to the suburbs, you got 15% of your rent.
–       some apartment buildings had rules, that X apartment is only for Swedish citizens, in apartment Y you can only live if you are a non-Swedish citizen, and in apartment Z you can only live if you are over 50.
–       a large number of high schools have been built outside the city center, to send people outside of the center.
–       building large shopping-malls with a number of exclusive stores that can not be found anywhere else in Gothenburg.
–       building villa-neighborhoods and schools for kids age 6-12.
with this knowledge in my mind, I started sketching up a city plan, as you can see below.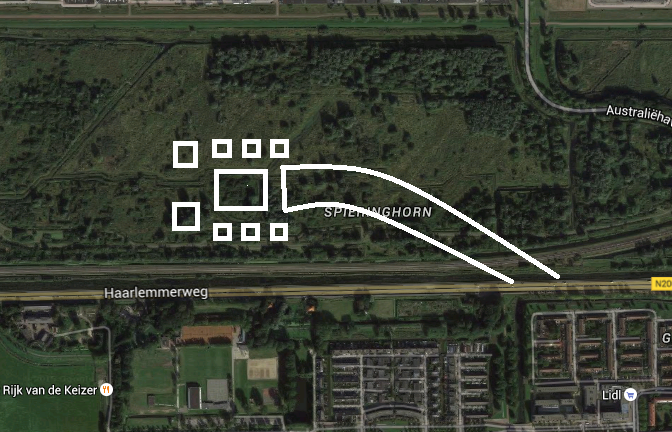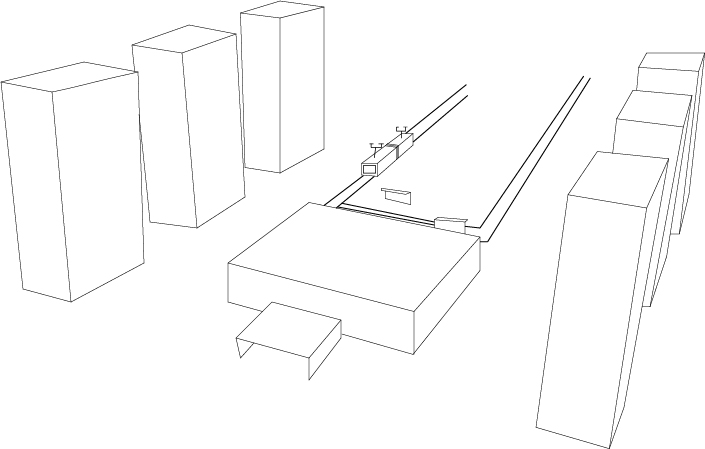 my idea behind this plan is based on what have been tried before. but how come those plans did not work?
why do I go out of the city center?
with these questions in my mind, i decided to make a construction plan where student housing/cheap housing, is built around a galleria with some exclusive stores.
when i leave the center it is because i am going to visit someone or if i need to go to a specific place to buy something.
the area i decided was a place where it was possible to make fast collective traffic and effective bike lanes into the center and out to the neighborhood.
instead of creating a new area, how can i expand the already existing center?
here are some try-outs where i try to add to already existing buildings: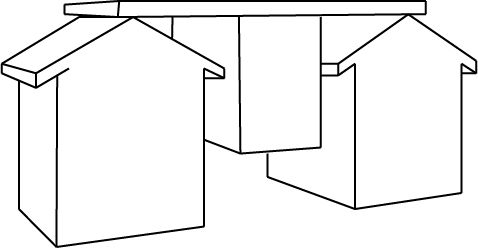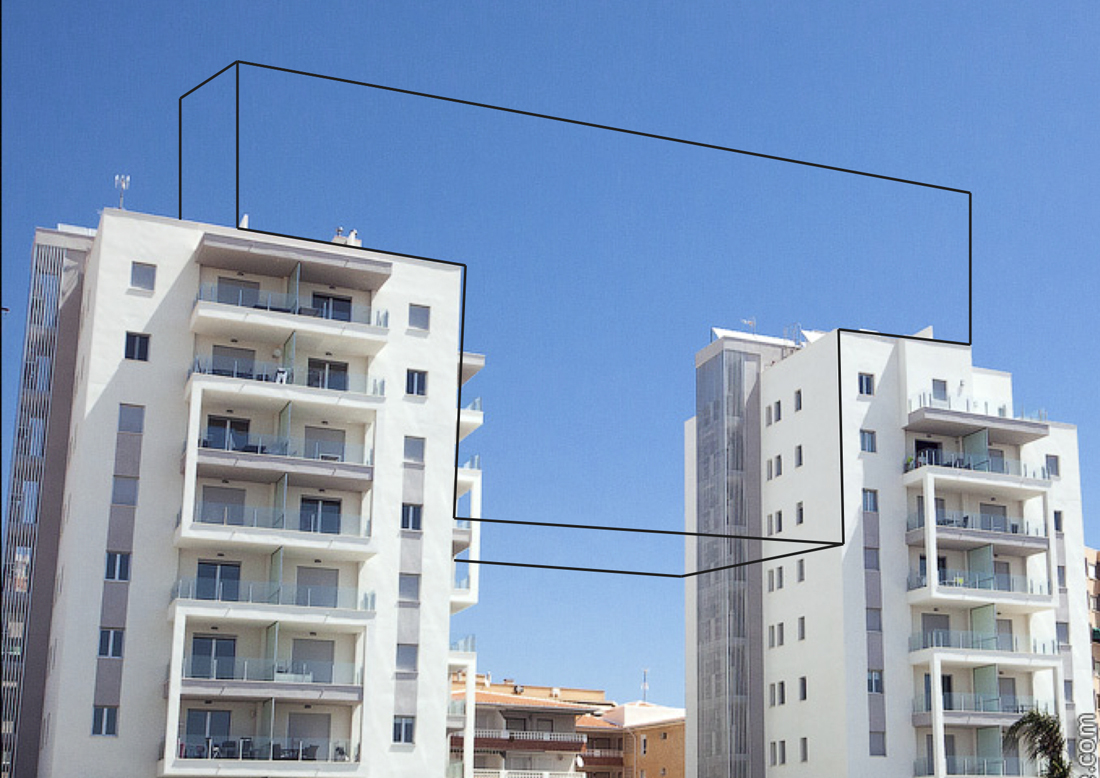 with the try outs above, i tried to use the space that would not take up space on the ground but still expand the construction of the building.
in the last picture, i was trying to work with two buildings and a piece to connect them, that made made me think of Tetris, and my work took another direction.
into something you can always keep adding as long as you have the right pieces.