What is your identity? And in what level are you aware of your
identity, of your individuality? That is an interesting word. But what
does that mean? The word is not in the dictionary en Google can only
finds design companies. A definition was not found. But for sure it is
a combination of the words individuality and visual. How important is
the relationship between the way you are and your visual appearance?
Should it be equal or is it actually a mask? Do you hide your identity
or do you use your visual-part to show it?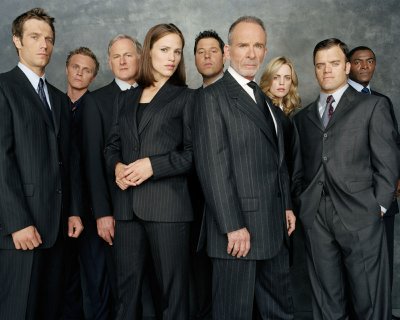 Link: http://www.vertaalwoord.nl/translate.cgi?woord=indivisuality&van=nederlands&v=vertalen