I have to admit, that this was the first time I've heard of Irma Boom, although I have already seen a few of the books she has designed before.
Her way of thinking and working has always seemed to me kinda normal/typical for a good graphic designer – passionate, curious, perfectionist and stubborn.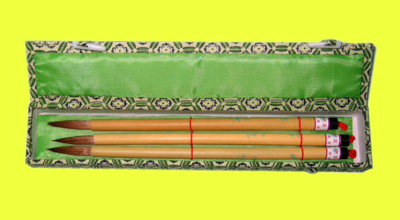 I have chosen the Song book, because it seemed to me like an example of a well designed book. What I liked the most about the book is, that  (like Irma says in the description) the colors of the  pages are based on traditional Chinese color schemes. This detail made the book special/different than a normal book/ to me. It is something I don't understand. I don't know about those color schemes, but this made me want to know more.
At first, what caught my eye was the red silk foldable chinese box covered with red silk from the outside, bright pink inside.  The book is about two different chinese ceramics styles – that's why it's all white, with a blind-stamped vase on the matte porcelain looking cover. The pages paper is yellowish, about 90gr thick, makes a feel of silk again. I can clearly see, how the paper color works together with the print. It feels exactly like it should- expensive and exclusive. Most of the book's contents are images, but the text is written in both english and chinese.