Beautiful and healthy Sun.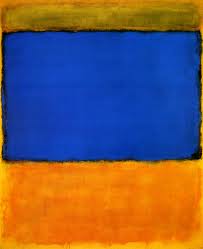 How long I've been waiting for you, and finally, of course I m gonna spend all day in a museum.
I was quite disappointed; naaa half disappointed, cause of the Sun, I can t be in a bad mode.
So I went in:
Toilet.Library.Toilet." Victory over the Sun"movie. Toilet. Wardrobe.
Coffee. Cigarette. Sun !!
The opera has made me forget my pain. I started to love that place instead.
Prokofiev, definitely, he was in my mind with his Dance of the king when I was in the first room.
Concepts expressed by words, reduced to lines, shapes, sharp, direct fired into space. I really like it.
Clear and direct. Art as propaganda, for the mass……Like design?
S#@°!t it must be really hard, if you are a designer, in a way you must be kinda psychologist, a bridge.
Tchaikovsky, Stravinsky, Rubinstejn…….Vivaldi !! the Spring from the 4th season, second floor, big sunny window.
After, that I was no longer interested in individual pieces of art. I quickly started to wander in space.
empty.full.shadow.light. The rooms themselves were art boxes containing art.
I couldn't stop smiling. Wagner: Ride of the Valkyries. I went out.
"manuscripts don't burn". I got to laugh about myself
go,
over
The Sun
Essential for life on Earth.