Multiplicity of forms and emptiness (pure form) always gives me the same feeling of infinity.
Somehow I would like to say that 0 = ?.
The choice between horror vacui and amor vacui seems to be a rhetoric question. Is there any difference between a clump of grass and a smooth white stone?
Everything around us is organized in some kind of rhythmic replication. Lives on a three, hairs, names and numbers in the telephone book. Each of the chemical elements is a pattern integrity. Each individual is a pattern integrity.
Replications and emptiness seem to have the same quality to me.
But what is more natural (neutral) for human beings?
Probably emptiness.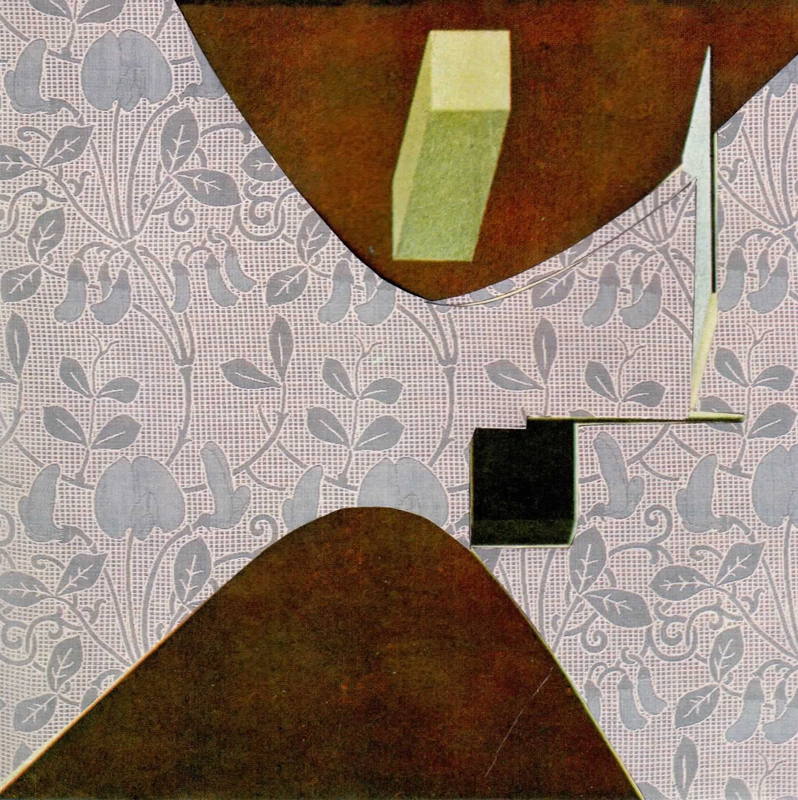 Many people believes that simple-form, cheap mass products can make the working class happy. Designers and craftsman tried to realize that dream. One of them was nineteenth-century wallpaper designer, painter, poet and writer William Morris. But what has he to do with the hero of ours essays El Lissitytzky?
I discover a lot of links… They both believe that art is a way to change human reality. They want to change society and they were both left wing oriented.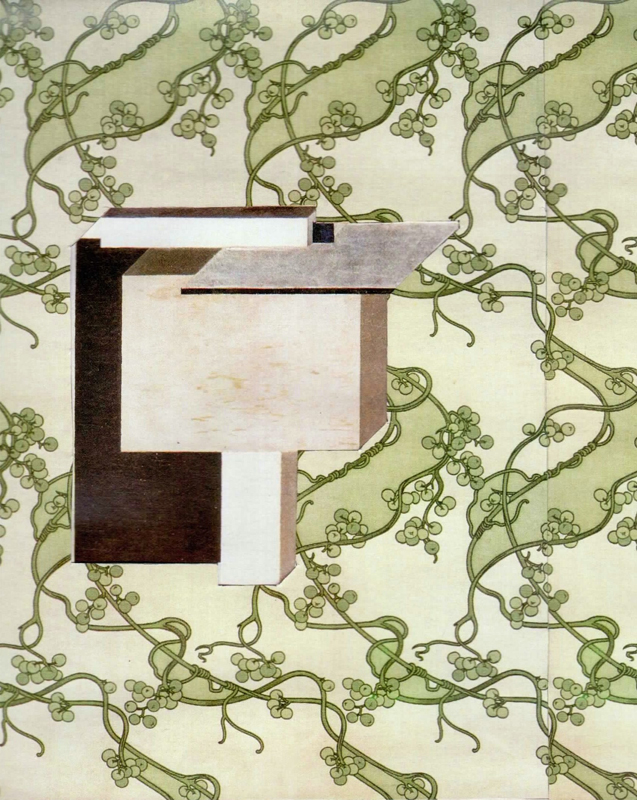 Now we know, their ideals failed. William Morris was not radical enough and El Lissitzky was too much. First of all, they didn't think about the economical aspect of design and basic human needs. Secondly they didn't take into consideration that avant-garde design can be too hermetic for most members of the society.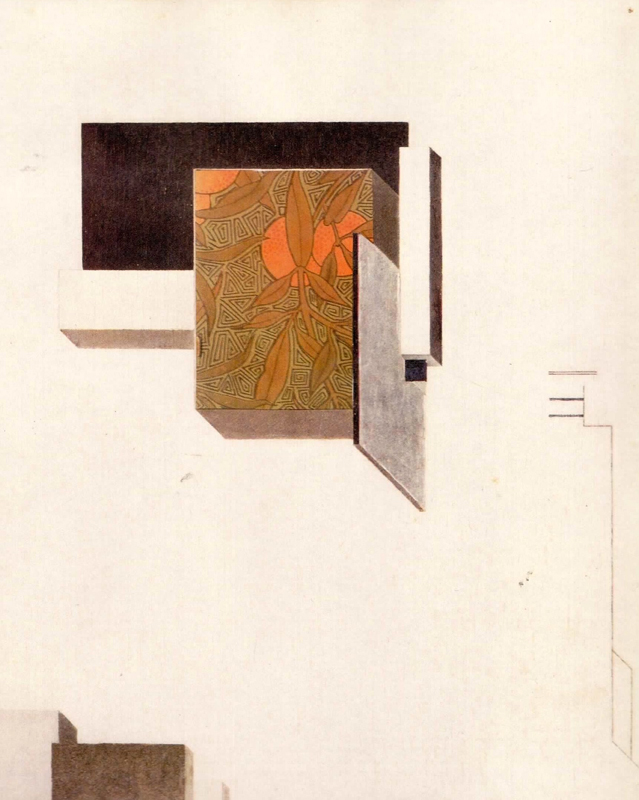 I appreciate the work of the russian costructivist, but I can not realy imagine that I would try to do something so simple and uncompromising like they did. If I would combine architectonical clearness of Lissitzky with birds, flowers and colors I could find some new solution for common people?
For me, patterns are the essence of beauty. Maybe the next revolution should be a revolution of patterns. Although ideals never come true they can stay forever – good design.