left edition 1 booklet • right edition 2 booklet
What kind of object is a book? How can it be used and how can its user relate to it? Co-auteurs of 'Titel van dit Schrift:' (translation 'Title of this Notebook:') marked traces in the publication, leaving layers of reactions and transforming the previous edition.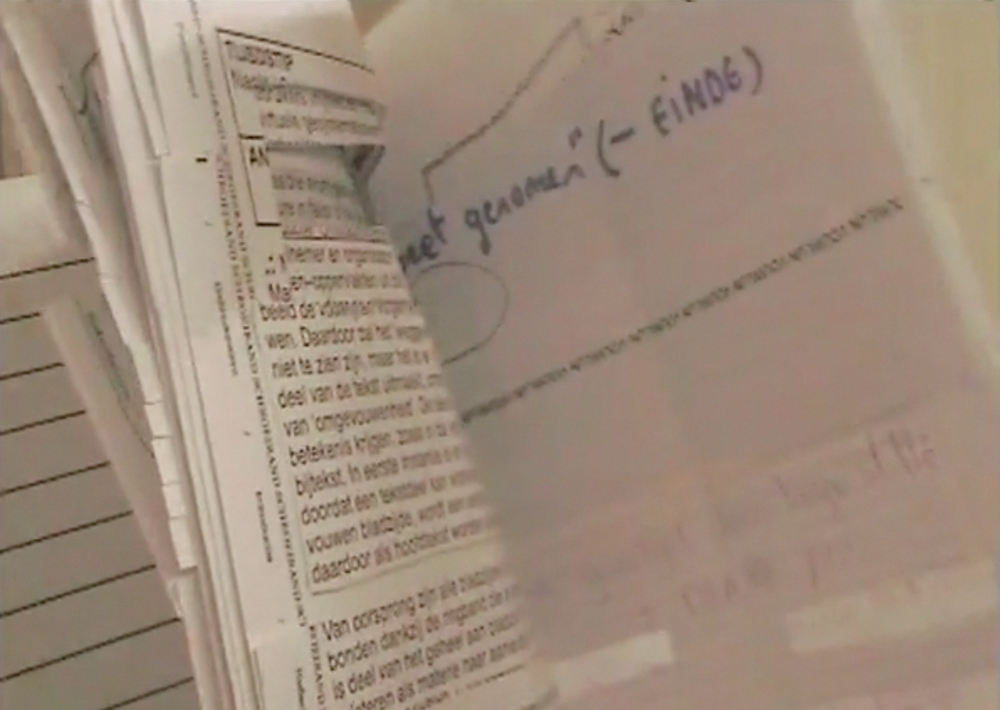 audio dialogue fragment edition 2 booklet
[audio:https://designblog.rietveldacademie.nl/wp-content/uploads/2013/07/dialogue-fragment-Use-of-this-notebook-1.mp3]
left edition 1 booklet present at 'Acting the Script', Graduation Show Gerrit Rietveld Academie, Amsterdam 2009.
After writing my Bachelor thesis in 2009, I am now interested in how this material can be interpreted in speech and voice. This i have investigated through several dialogues and performances. From these events, quotes and words have been selected. With the residues of the booklet, i composed a musical performance for solo voice which will be presented live at Vondelbunker, Amsterdam, within a new setting during the ASCA exhibition 28 March to April 1st 2012. Listen to my interview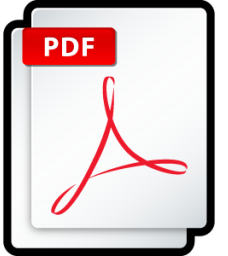 Download this thesis: Titel van dit Schrift [dutch language]
more: www.jannekevanderputten.nl [link]